You have Greatness within you
and
you KNOW IT!
More and more men are going through Depression than ever before. This is a direct result of an INEFFECTIVE approach towards MEN's mental health.
Watch this 8 minute video for the MOST EFFECTIVE approach for Men's Mental Health
Paul B.
"Brian is an incredible human being who snapped me out of poisoning my Mind and Body. He has taught me so much and is a True Inspiration for myself and many others. For this he will always have my utmost respect. Thank you for guiding me when I couldn't see clearly."
Ryan W.
"Brian really is the best coach, mentor and friend you'll ever meet. Over these several months I am continually amazed at his deep, expansive level of understanding of mental illness like anxiety and depression. As someone who has anxiety, OCD and depression, his expertise will seriously comfort you and open your eyes. Brian will reach you to reshape the way you think, lean in to your challenges and find your purpose. I promise you can trust Brian to guide you to a better Life."
Dan S.
"The thing I love most about working with Brian is he does not preach, he is truly a guide and you can tell he cares. It's a discussion that I am a part of and he evolves his program to fit me. That within itself has been so helpful, being a part of your own transformation is uplifting and powerful. I am truly excited to see where all of this leads me. This isn't a magic pill, it definitely takes work and personal responsibility. I can honestly see the impact this is all going to have for the rest of my days."
There's 3 types of people in the world. There's people with NO AIM, there's people with WRONG AIM and there's people with TRUE AIM. No aim creates depression, Wrong aim creates anxiety and True Aim is the cure.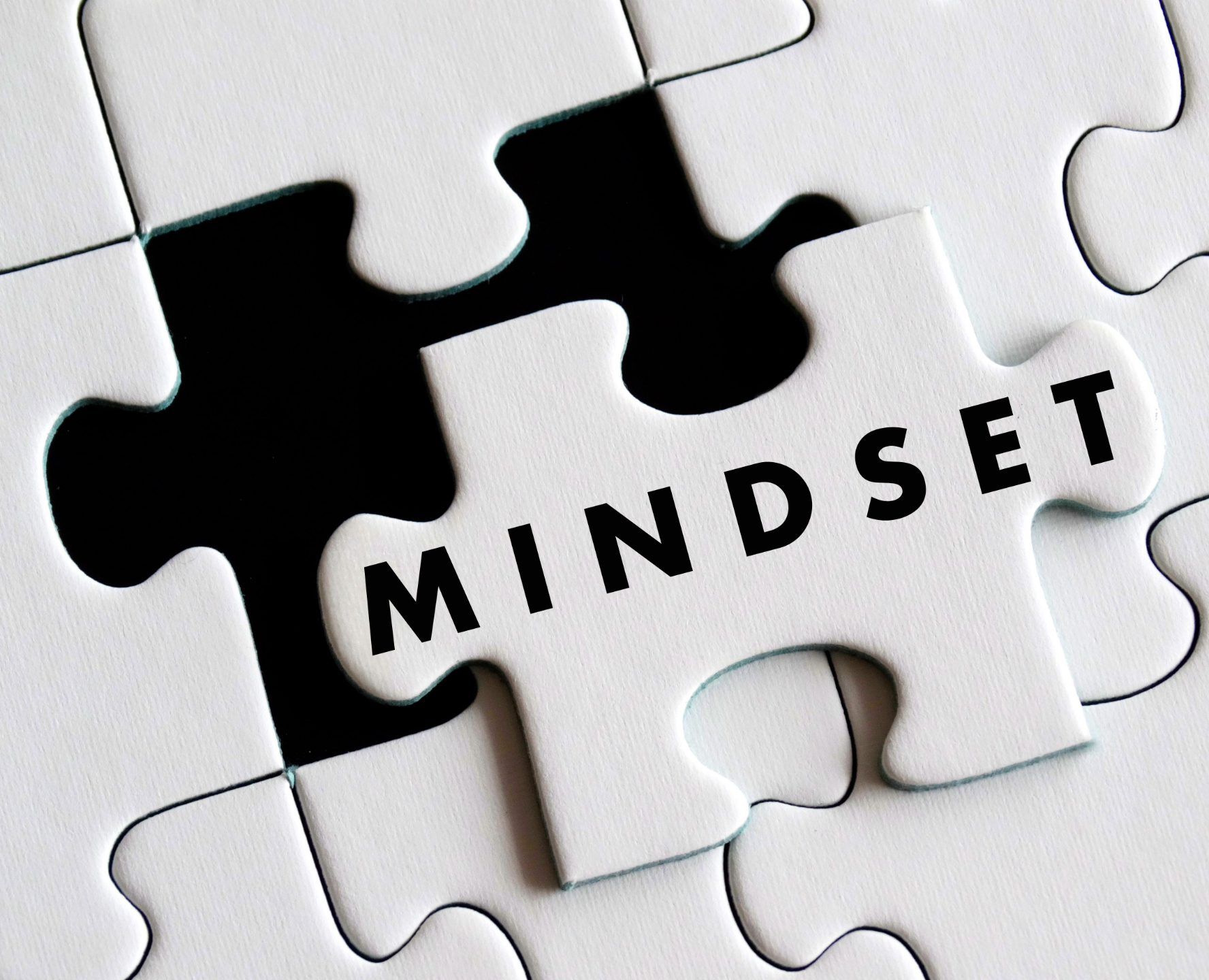 PILLAR 1
Mindset is EVERYTHING!
If you are not cultivating a Powerful Mind than you can kiss a better future goodbye. Your Mindset will determine what THE REST of your Life will look like. The cultivation of a Powerful Mindset includes:
Owning your past NOT

Healing

it: When I took OWNERSHIP of EVERYTHING in my Life and stopped trying to 'heal' is when everything actually started changing.

Subconscious REprogramming: Your subconscious Mind is responsible for 95% of the way you experience Life! 95%!! You MUST engage this and it's simpler than you think.

LEANING IN to Stress and doing HARD things: Stress is NOT the enemy! The enemy of progress is Ease, Comfort, Contentment & Instant Gratification.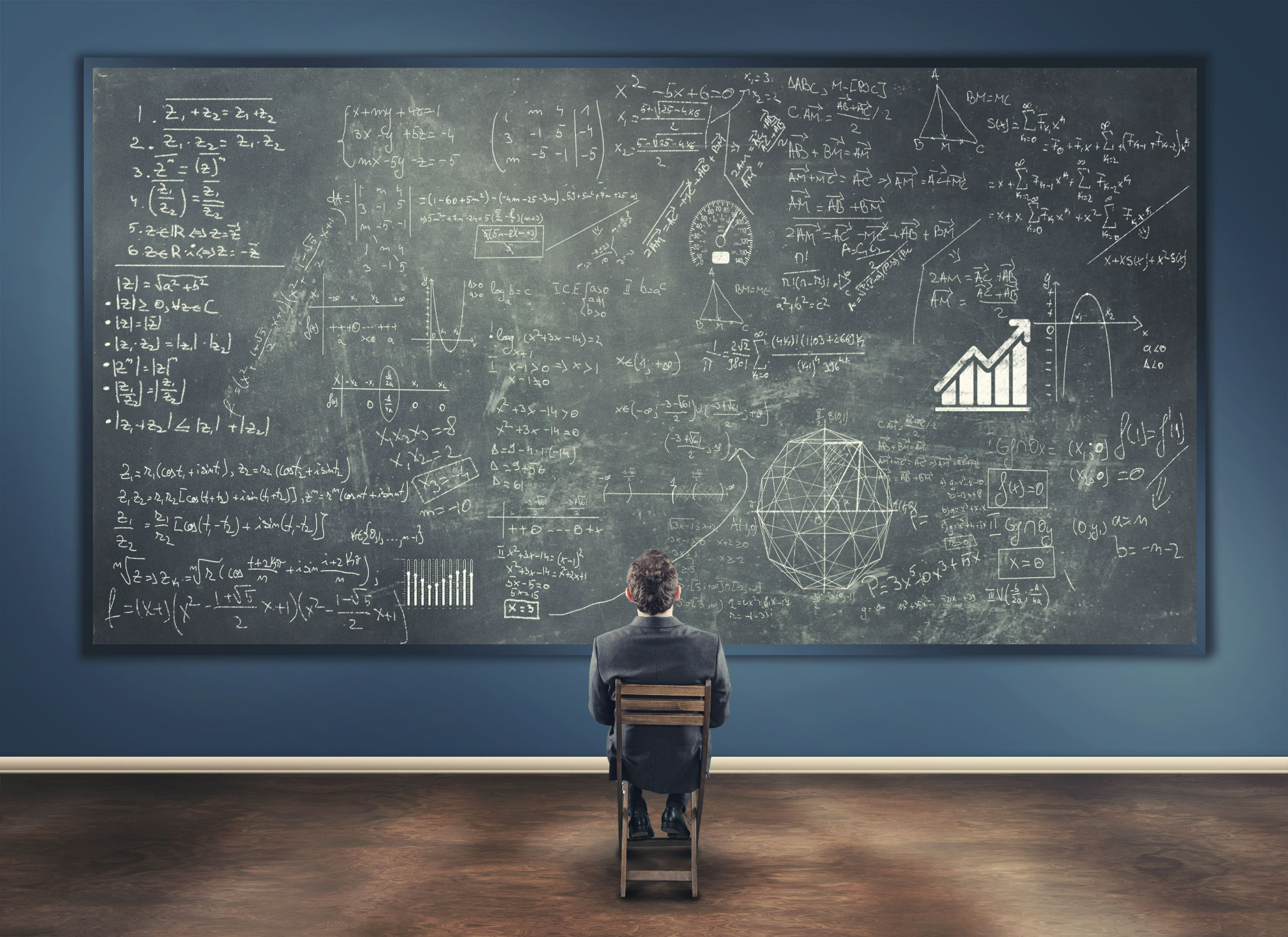 Pillar 2
Finding YOUR Equation
We live in a world of instant and INFINITE information and this makes it incredibly difficult to FIND what works for YOU!
Journaling, exercise, meditation, breathwork, yoga, cold exposure, nutrition, mindset work, spirituality, psychology, affirmations, auto-suggestion, prayer, therapy...I think you get the picture.

There is an infinite amount of information and it's all too easy to dive into more and more information INSTEAD of the ACTION.

The Presence Project will help you FIND what resonates with YOU and simplify it down so all that's left is ACTION!
PILLAR 3
Finding YOUR True Aim
A soul without a HIGH AIM is like a ship without a rutter.
Aimlessly drifting through Life is the Greatest cause of depression AND anxiety.

Your True Aim is so much more than Life purpose.

You're NEVER finished pursuing your True Aim.

It's a trajectory. A Trajectory toward living out the Greatness that you KNOW is within you!
PILLAR 4
Developing YOUR Spiritual Walk
Connecting to YOUR Spirit has nothing to do with ideas and EVERYTHING to do with your ACTIONS:
Your Spiritual Walk is NOT all sunshine and rainbows.

Your Spiritual Walk is aligning your THOUGHTS, WORDS and ACTIONS.

Your Spiritual Walk is a battle WITHIN for Good.

Your Spiritual Walk is the Greatest Journey you will ever embark upon.
"

The way Brian holds space is on the wizard level! A genuinely good soul, helping people help themselves. The amount of negative energy I purged with Brian's help was amazing! A true weight got lifted on many levels. I feel so Alive and look forward to the journey ahead! Thank you for all that you do brother!"
- Chad R.
Working with Brian has been Life changing. His take on his practice comes from the perfect balance of spiritual and grounded approach to take on anxiety. Being a new business owner being anxious is something that has snuck back into my Life after being dormant for so many years but dealing with bouts of depression is something I am no stranger to. Not only through his guidance but how he projects his presence has made a massive impact on my Life.
-Jon Paul B.
"I present for a living, to large crowds, small crowds, to high level executives from very large to mid size organizations. It is high stress and so much can go wrong in the blink of an eye. Developing my Mindset with Brian has helped me tremendously in preparing my mental state for these types of presentations where I am usually a nervous wreck going in. Brian is just great to work with. I came to him for Anxiety relief and he has delivered on so much more than that. I highly recommend him for anything performance related and becoming the best, most present version of yourself."
Matt H.